Make a difference
JOURNEY WITH PURPOSE
Your greatness is not in what you have, it's in what you give!
OVERVIEW OF THE CAMPAIGN
The Isibindi Foundation alongside Rhino Ridge Safari Lodge is launching a campaign to assist in the preservation of rhino within Hluhluwe iMfolozi Park (HIP) by supporting the Ezemvelo KZN Wildlife HIP K9 Unit. K9 Units require substantial funding as the training of dogs and handlers is expensive. The approximate cost of a trained dog is in the region of R90 000.00, and handler training is R39 000.00. The total combined cost for dog and handler is R129 000.00. The areas where the funds raised will be used include the following:
A. Firstly, the expansion of the unit (our goal is to add 3 more dogs and handlers to the unit)
B. Secondly, to ensure the longevity of the unit by ensuring its long-term sustainability and maintenance.
The Isibindi Foundation will be working together with Wildlife ACT and Ezemvelo KZN Wildlife in this exciting project.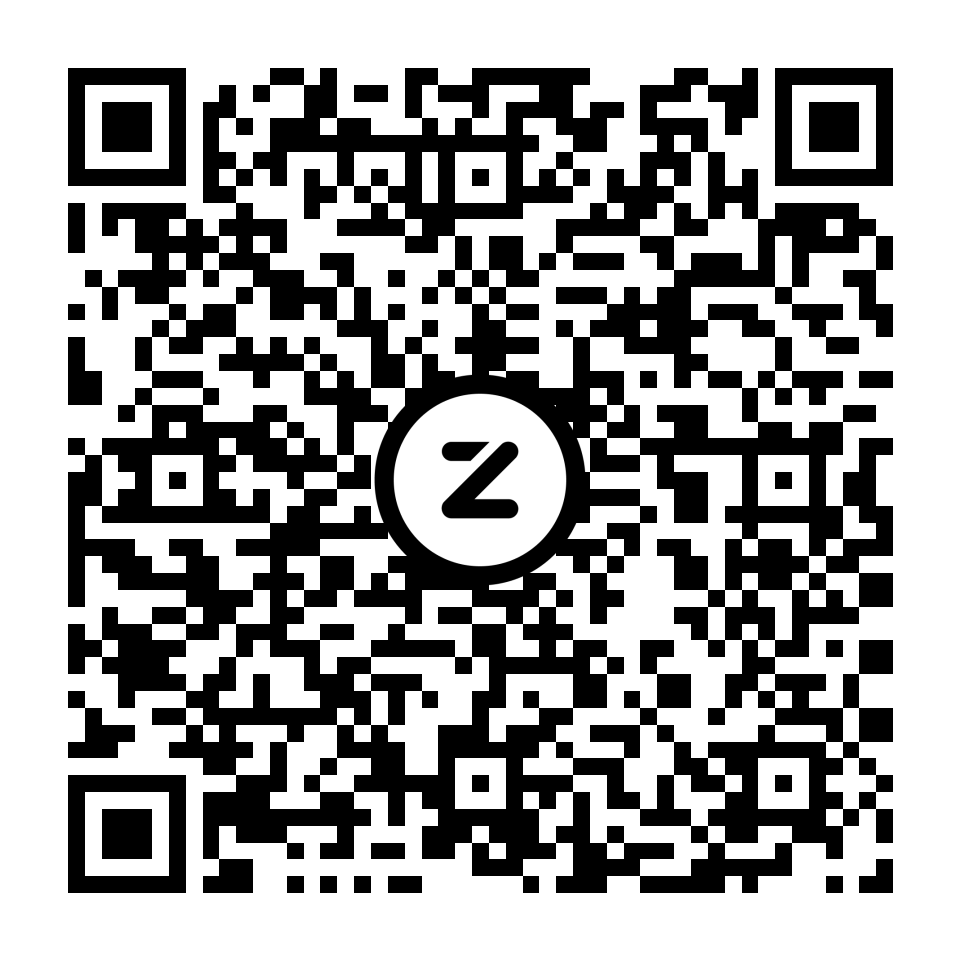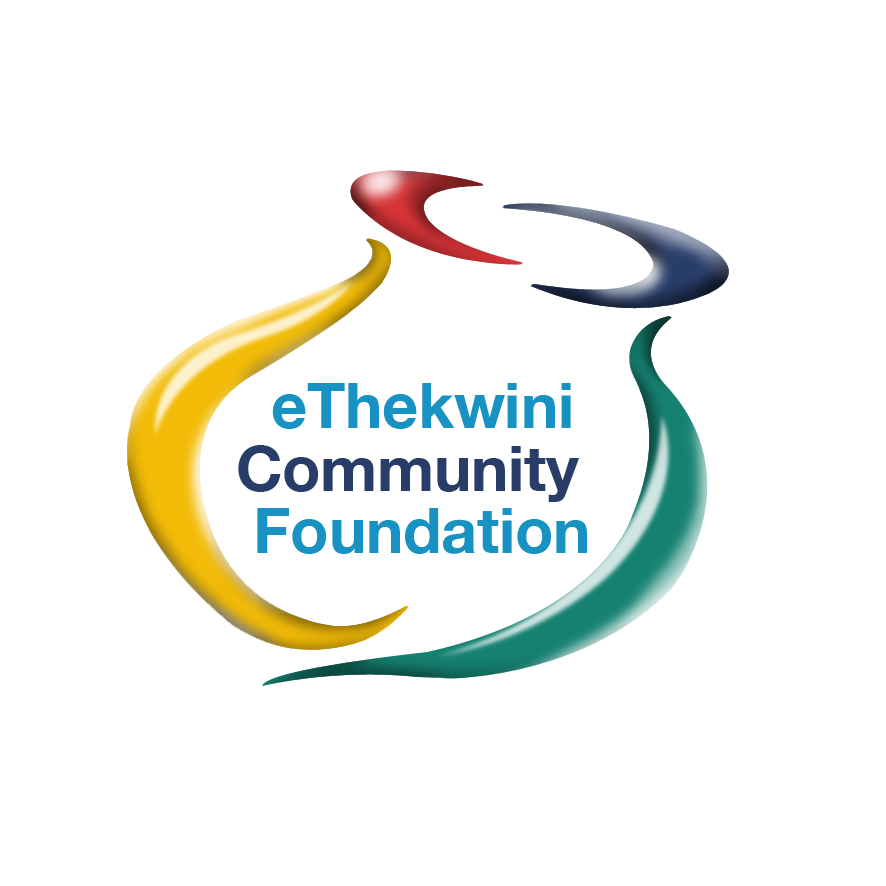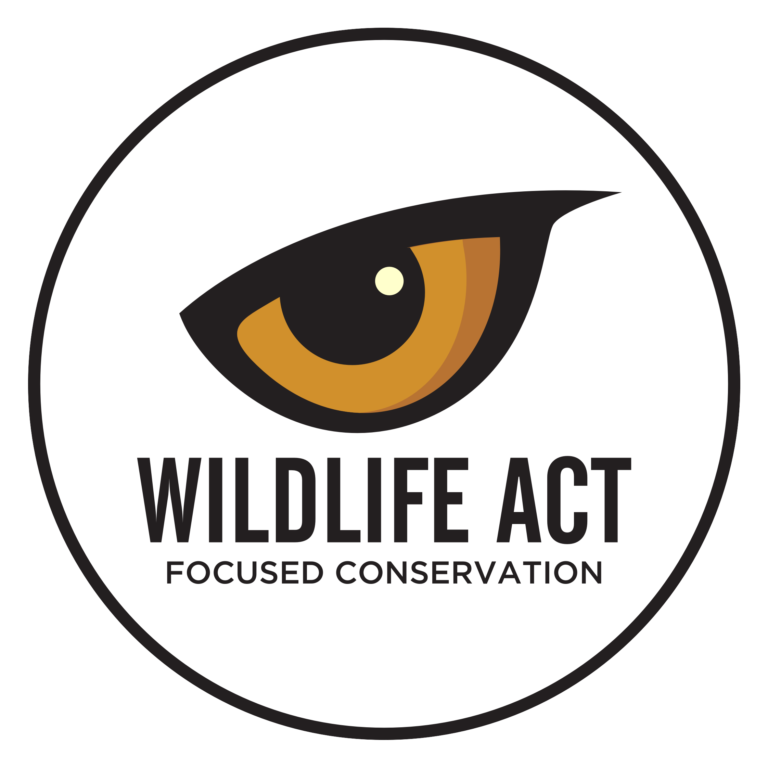 Let us not be the generation that loses the rhino
The Isibindi Foundation was established in 2019 to consolidate our 23 years of community and conservation projects, and to also create a purpose driven entity to assist these initiatives. The Foundation allows our guests to be philanthropic travellers and to journey with purpose. We administer these funds and collaborate
with our communities and conservation authorities on all projects.
"People are not going to care about animal conservation unless they think that animals are worthwhile."
- David Attenborough
"If you can't feed a hundred people then just feed one."
- Mother Theresa
At Isibindi our guests forego their bedtime chocolate
to contribute towards our rural school feeding programmes.
"He who plays with Thekwanne's (Hamerkop) nest will send lightning to his home."
Ancient Zulu belief/proverb
NATURE IS ALWAYS INTERCONNECTED
THE HUMAN FENCE
NEIGHBOURING COMMUNITIES AND CONSERVATION PROTECTING OUR WILDLIFE
The Isibindi Foundation Team at
The Conservation Lab 2019