Guests making a difference
Posted on:December 4, 2015
It is so heart-warming when Isibindi Africa Lodges guests become connected to the communities supporting the lodges and make personal donations for the betterment of others.
A guest family donated money for the Mbibi community surrounding Thonga Beach Lodge, and their generous donation was used to buy food for children at the local primary school and for renovations to a local church building which was in great need of repair.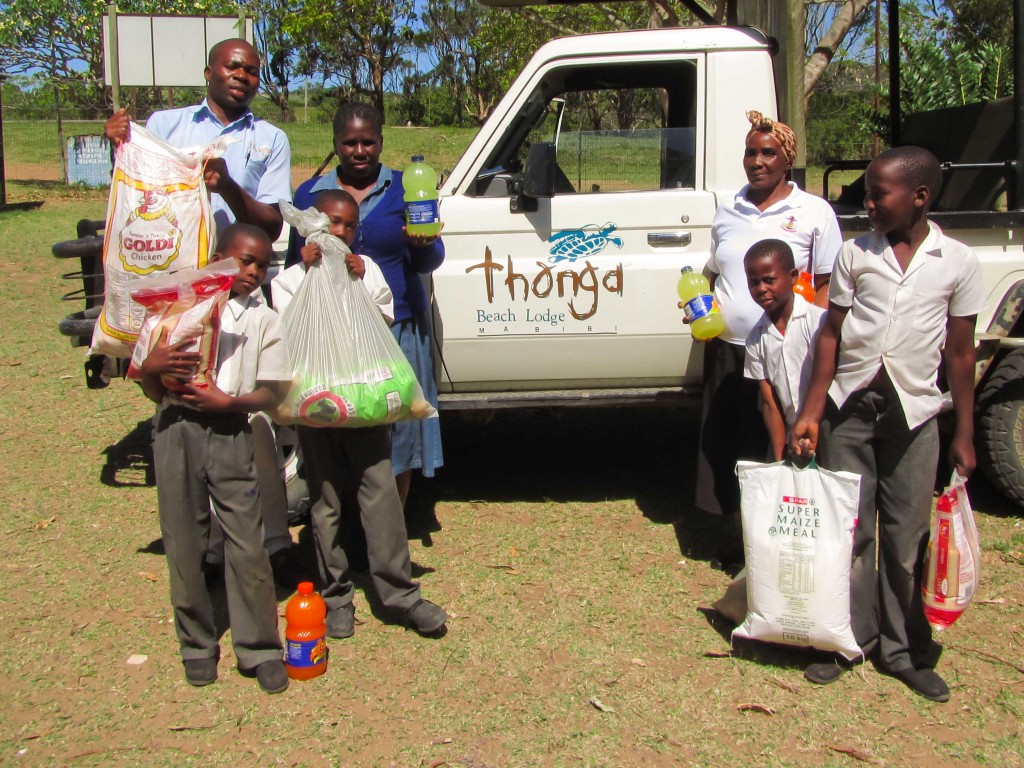 Jenna and Wade from Thonga Beach Lodge wrote in their thanks to the family who made this donation: "Your kindness and generosity has spread through the entire community, touching hundreds of people and physically improving their way of life. We do hope you have the same overwhelming satisfaction from reading this mail and seeing the pictures as we do when we deliver the monthly groceries. On behalf of Thonga Beach Lodge, staff, staff families and the entire Mabibi community, 'WE THANK YOU'!"
When you make a donation to a community connected to the Isibindi Africa Lodges, the staff and managers of the lodge consult the local community about their priorities. The donation is made responsibly, with receipts of actual purchases and photographs of the donations being made sent back to you.
When you stay at any of the Isibindi Africa Lodges, ask about the community visits and cultural activities organised by each lodge. To hear more about Isibindi Africa's commitment to community development, see our blog Community Upliftment.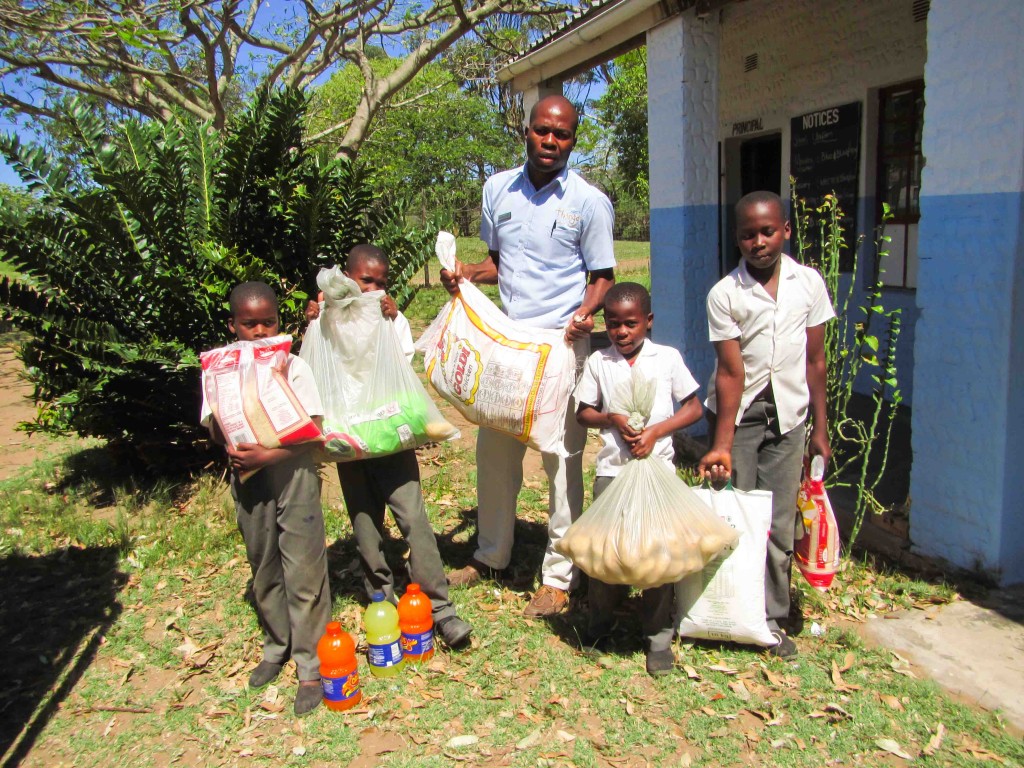 Rhino Ridge Safari Lodge Projects
Thonga Beach Lodge Projects
Kosi Forest Lodge Projects
Tsowa Safari Island Projects