Lion Communication and Interaction
This past week in the Kruger National Park, just South of Rhino Post Safari Lodge, I watched, spellbound, as two relatively mature bachelor lions affectionately nuzzled one another during a midday nap in the heat of the day. And should you ever have had the privilege of watching a pride of lions interact, you may have realised that they have a highly social nature and communicate with each other in a fascinating way.
We wrote this blog for Africa Geographic to share what we learnt about lion interaction and communication.To read more about these beautiful and fascinating creatures, click on this link at Africa Geographic.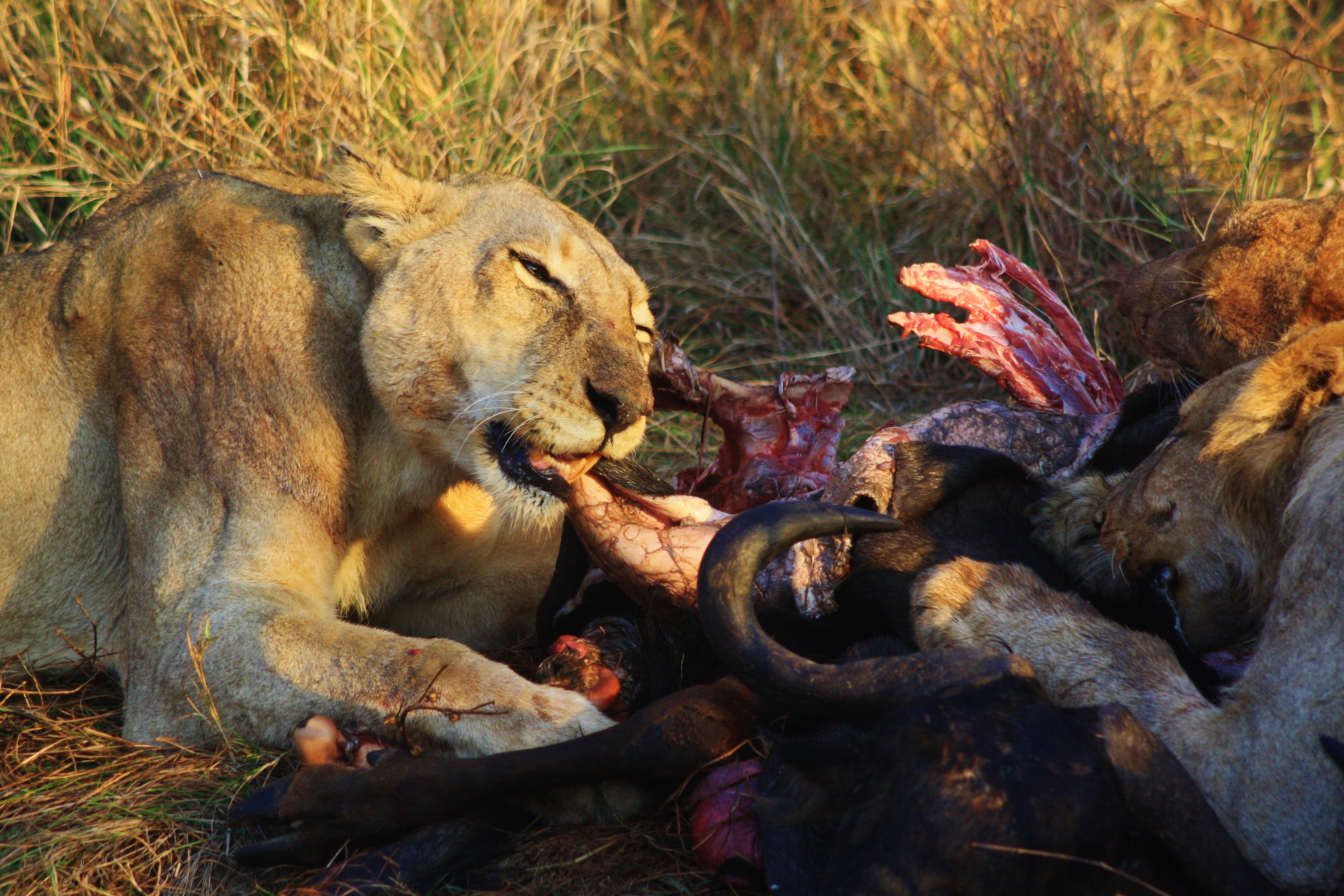 Rhino Ridge Safari Lodge Projects
Thonga Beach Lodge Projects
Kosi Forest Lodge Projects
Tsowa Safari Island Projects