Experienced ranger saves guests from lion attack
Posted on:February 25, 2016
Written by Barbara du Plessis for Rhino Ridge Safari Lodge
The early morning game drive from at Rhino Ridge Safari Lodge in Hluhluwe turned into a rather exciting impromptu bush experience during the morning coffee break. Ranger Anna Tinker was hosting a tour group from Thompsons Travel and they stopped for their coffee at a lovely view point where they could look out over some distance to the riverbed to enjoy the view below.
Coffee is almost done and it's almost time to carrying on with the drive when out of nowhere a lioness charges out from the bush in front of them, clearly annoyed with their presence. A charge from three metres away gives no one a real opportunity to plan what to do next.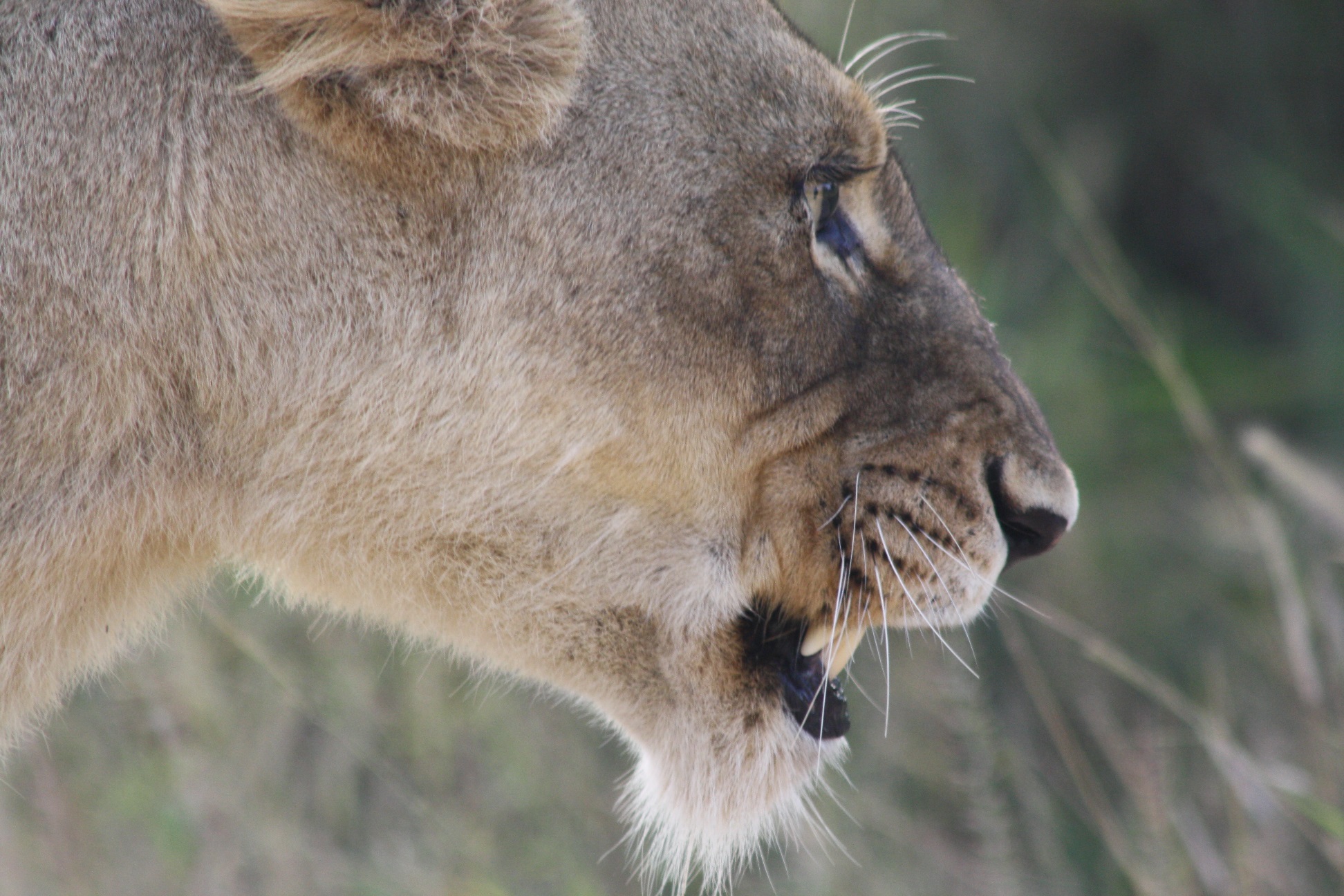 While guests throw coffee mugs and hats at the lion and turn tail to run, guide Anna keeps her cool. She makes herself as big as she can by raising up on her toes and spreading her arms out above her body, stepping forward to challenge the lioness, while commanding her guests not to run but rather huddle behind her. This sign of dominance throws the lioness off her course and makes her think twice before coming any closer. But the lioness isn't turning tail to run … Instead she watches and makes sure they leave her territory before she moves off.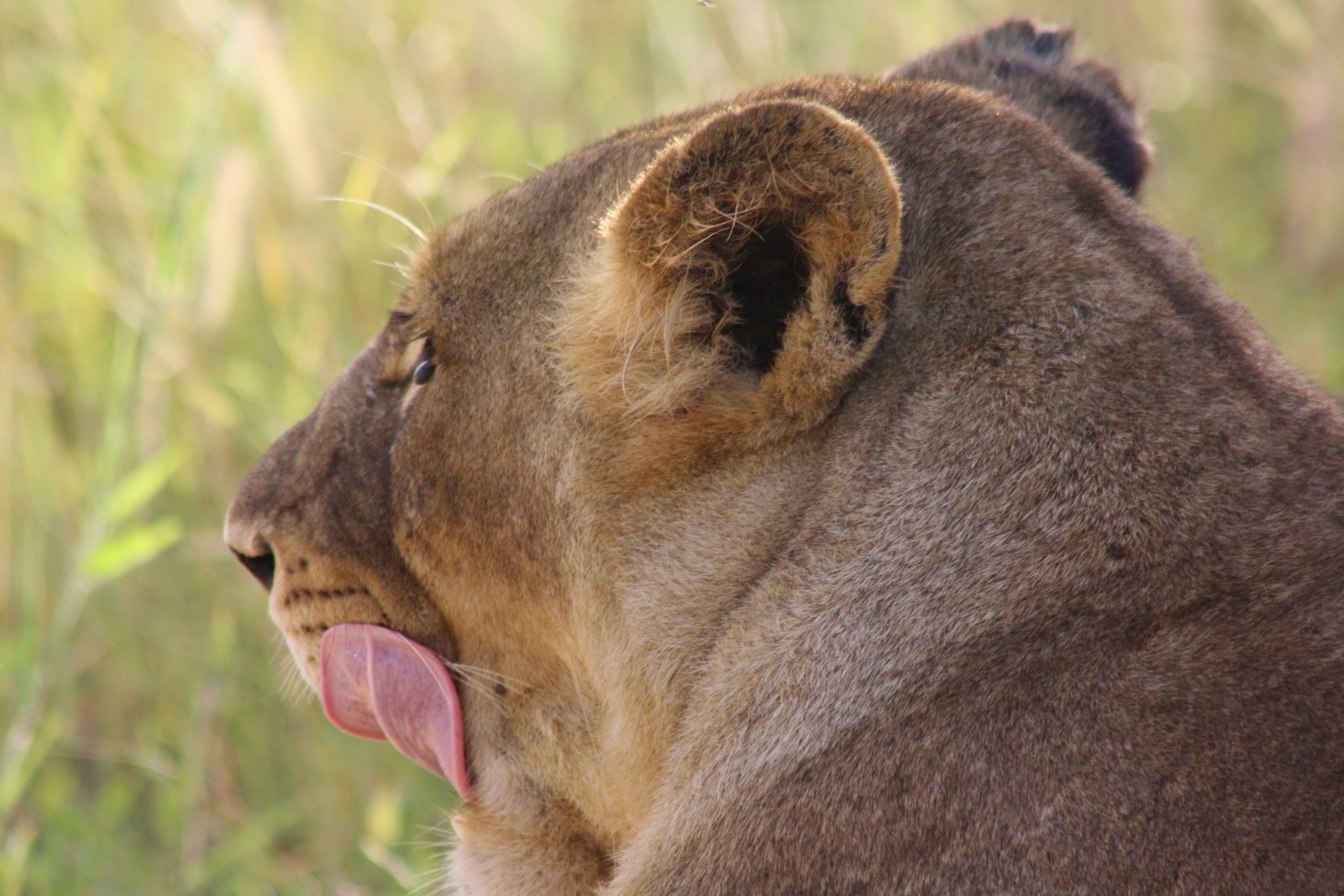 To say that the guests were excitable on their return to the lodge would be putting it mildly! After a debriefing to ensure they were all ok, the stories came out to tell the tale through their eyes. Anna is rated as their hero. Their words were that they would have died if Anna had not been there to protect them as she did. They were super impressed with Anna and totally in awe of her calm cool stand against the lion. Well done to Anna for keeping her cool and letting that guiding training overtake the natural instinct to run.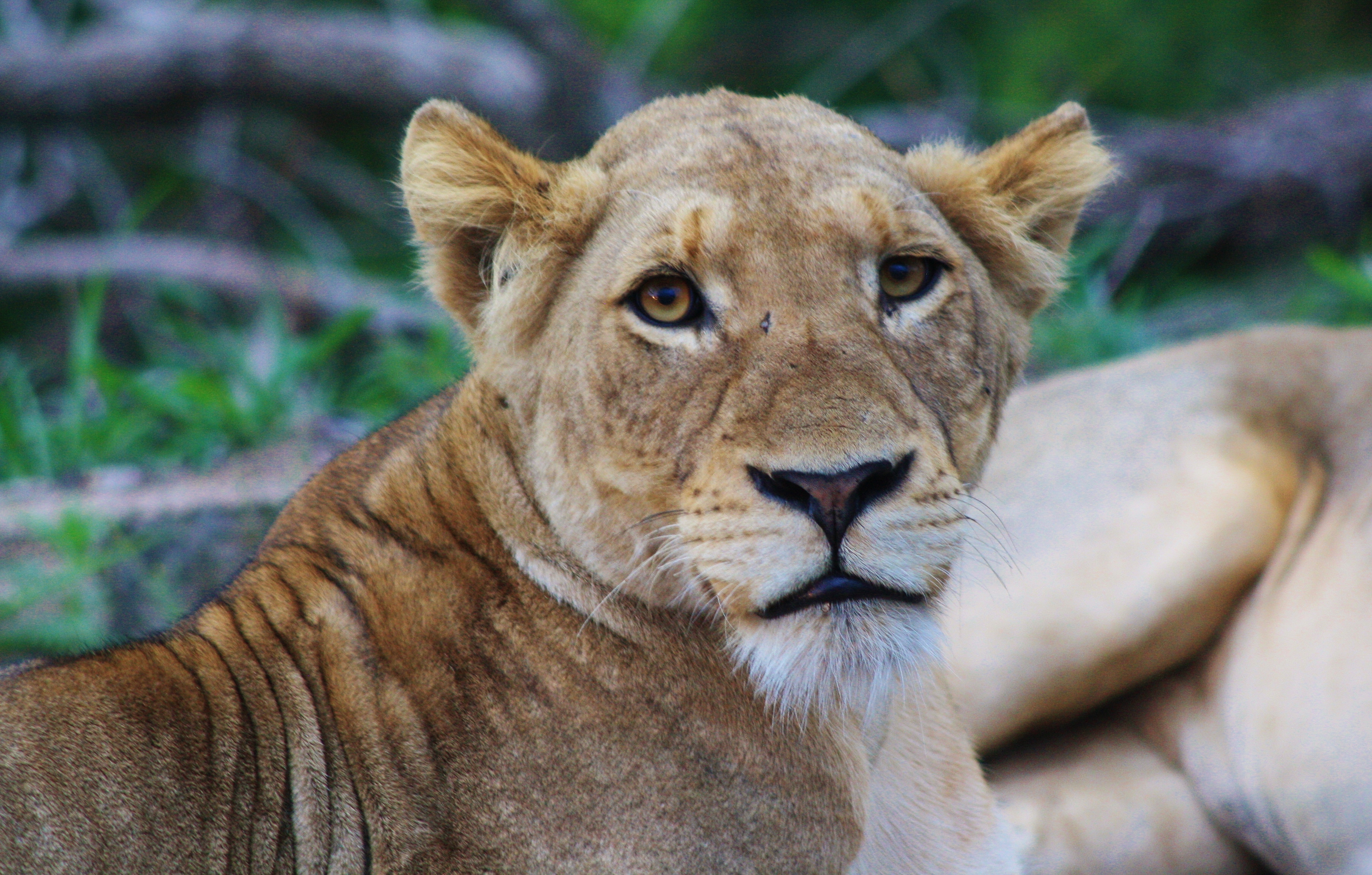 Rhino Ridge Safari Lodge Projects
Thonga Beach Lodge Projects
Kosi Forest Lodge Projects
Tsowa Safari Island Projects