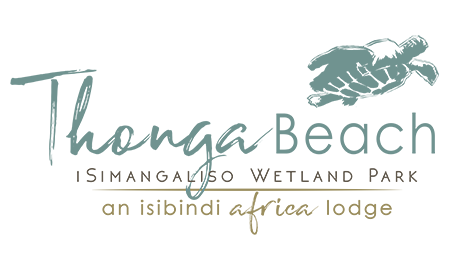 Mabibi Primary School
Supporting a variety of programmes for the children of mabibi
Mabibi Primary School is a small school with a big heart! Located in the small village of Mabibi, it is the only source of education for children in this community. There are currently just over 100 children enrolled at the school, starting at 6 years to 13 years of age. The Isibindi Foundation supports this school in various programmes, including child nutrition, infrustructure support, teacher internship, curriculum development and training.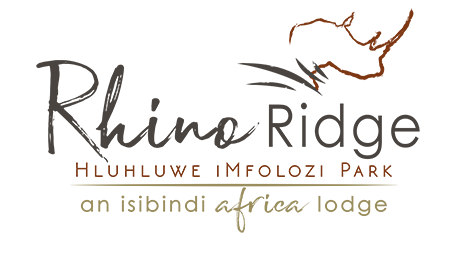 Saving our Rhino
Help expand the K9 anti-poaching unit in the Hluhluwe-iMfolozi Park
Rhino populations are under extreme threat due to poaching for their horns. The sad reality is, that they are often brutally butchered with their horns chopped off while they are still alive. Hluhluwe-iMfolozi Park is the birthplace of the White Rhino. In the 1960's, the entire population of White Rhino remaining on the planet was within this park. Recently, Ezemvelo KZN Wildlife launched the HIP K9 Unit, which makes use of highly trained tracking dogs to detect and track poachers. The Isibindi Foundation recognises the importance of this unit and has pledged support in an effort to expand and ensure the long term success of this unit.
Help us save our rhino by supporting the HIP K9 Unit.

The Isibindi Foundation
Make a difference
The Isibindi Foundation was established in 2019 to consolidate our 23 years of community and conservation projects, and to also create a purpose driven entity to assist these initiatives. The Foundation allows our guests to be philanthropic travellers and to journey with purpose. We administer these funds and collaborate with our communities and conservation authorities on all projects.
All donations are always received with great appreciation and will take us a step closer to achieving our vision of investing in our natural spaces and communities in a conservation-oriented manner. All donations received will be utilized in one or more of the programs detailed on this website. All project specific donations received will be allocated to the donor's project of choice!
Your donation will all go directly to the project that you have chosen, as the operation costs of the Isibindi Foundation is covered by our
guest bed night levy at Isibindi Africa Lodges.
Alternatively, please email us to receive our bank details